Block5 prides itself as a collection of individuals – each with their own skill set.
We feature a combination of experience and savvy, with just the right amount of guts to ensure that our unique points of view help revolutionize the industry.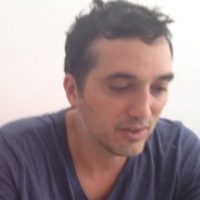 Frank Amato
Blockchain, Global Finance, Risk Management, Derivative Trading, Tokenomics
London | Cleveland
With over 18 years (and three continents) of experience, Frank Amato has been a successful investor in startups – either directly or via the Blockchain Capitals AngelList syndicate. In fact, he was involved in the early stages of Bitcoin and eventually bought into the US Marshals action of Silk Road coins in early 2014. Regardless of which side of the pond he's on, Frank has a proven record of identifying the future wave of transactions.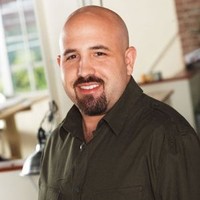 Gianni D'Alerta
Blockchain, Emerging Tech, Strategy, Branding, Marketing, Games
Miami
Gianni D'Alerta's passion resides in identifying and leveraging tech trends. That type of insatiable curiosity is what drew him to the blockchain industry in 2013. He then shared that knowledge and skill set with Decentral/Jaxx (the company that brought Ethereum to life) as the Director of Marketing and Branding. His nearly 20 years of marketing, branding, and technology experience is what makes Gianni an invaluable asset to the Block5 organization.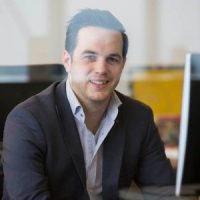 Bruno Ver
Brussels
Opportunity-seeker and connector of people, Bruno Ver is a traditional capitalist with a modern lens. He bring vast experience in tech startups and a keen understanding of marketing, investing, and blockchain infrastructure to the Block5 team. In short, he can best be described as the new generation of serial entrepreneur.

Nicolas Lecat
Miami
Business and Real Estate Investor and owner of one of Miami's most iconic landmarks (Bougainvillea's Old Florida Tavern), Nicolas Lecat knows how to make a deal. He's knows how to manage risk – both as a Private Money Lender and Early-Stage Startup Investor – whose business acumen is respected and trusted. Whether it's finances, analytics, or investment, Nicolas is one of Block5's most value advisors.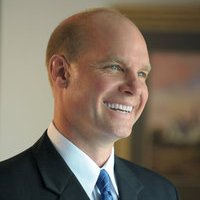 Matt Connolly
Miami
Skillful. Versatile. Over-achiever. Those are just a few of the many ways to describe Matt Connolly. He is a former Professional Auto Racing Champion in the International circuit, a US patent holder, a Mensa member, a US Congressional nominee and successful business owner. As an astute follower of digital currency for nearly 4 years, he understands value and viability, and most importantly, the opportunity for growth that exists in the world of technology and commerce.